Enter and view at Penerley Lodge
We visited Penerley Lodge to talk to staff and residents about the care on offer. This report contains our findings and recommendations to the service after our visit.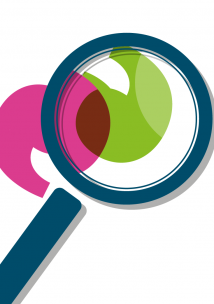 Overall, Healthwatch Lewisham staff and Enter and View Authorised Representatives (AR) were impressed with the service provided at Penerley Lodge Care Centre. Residents and family members spoke highly about the service provided. Staff felt well supported by their peers and seemed to have good relationships with the residents.
Findings
An infection control system has been implemented for people entering the service. Lateral flow tests must be carried out by people either before a visit or on arrival before entering the home. Staff are required to wear a mask when on duty.
A food menu is provided on each table in the dining room with an Easy Read format. 
A life review is carried out when residents first move into the care centre. Each assessment is then shared with staff so that everyone is aware of the resident's individual needs, i.e. religion, dietary, lifestyle, and health
Now that lockdown has been lifted, family members and friends can organise visits in person again.  The care home do not restrict the numbers visiting the home at present, but family members and friends can only visit outside meal times.
Surgical gloves and other health related materials were being mixed with household waste. These items should be separated when disposing of waste.
We noticed that an Automated External Defibrillator (AED) was not available onsite. Although this is not currently a legal requirement, it is strongly recommended by the CQC. 
The care home has a number of fire extinguishers on their premise. However, the fire emergency procedure was not displayed alongside them, in most places, throughout the building.
External doors to the care home are kept locked and can only be opened with a fob. 
Downloads
If you require this report in an alternative format, please get in touch to discuss this request.