The Local Advisory Committee reviews issues relating to Healthwatch in detail and makes recommendations regarding this. It plays an important role in overseeing Healthwatch Lewisham's strategic direction, monitoring and advising its progress against its work plan.
Meet the
Local Advisory

Committee
Image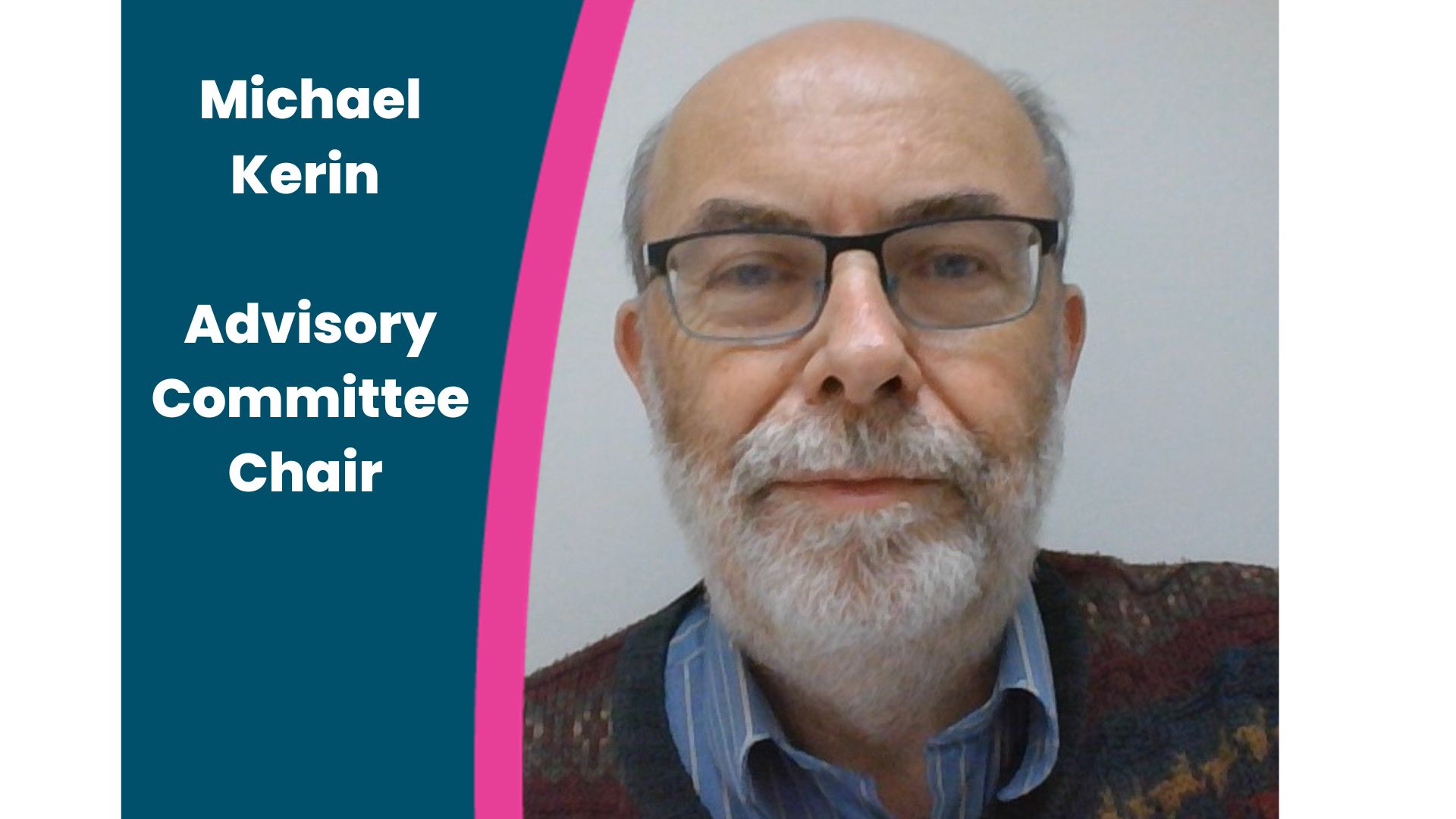 Michael has lived in Lewisham for 40 years and has worked extensively at a senior management level in the health service and the voluntary sector in London, both commissioning and delivering services. He has led the development of several innovative programmes over the years which won national awards and funding.
Michael is particularly interested in promoting partnership working, including health, local authority and voluntary sector services, to secure the best and most flexible approach to meet the diverse health and cultural needs of the local population.
More generally, Michael is interested in addressing the wider determinants of health. Outside of his work with Healthwatch Lewisham, he is a volunteer walk leader for the Lewisham Healthy Walks programme.
Image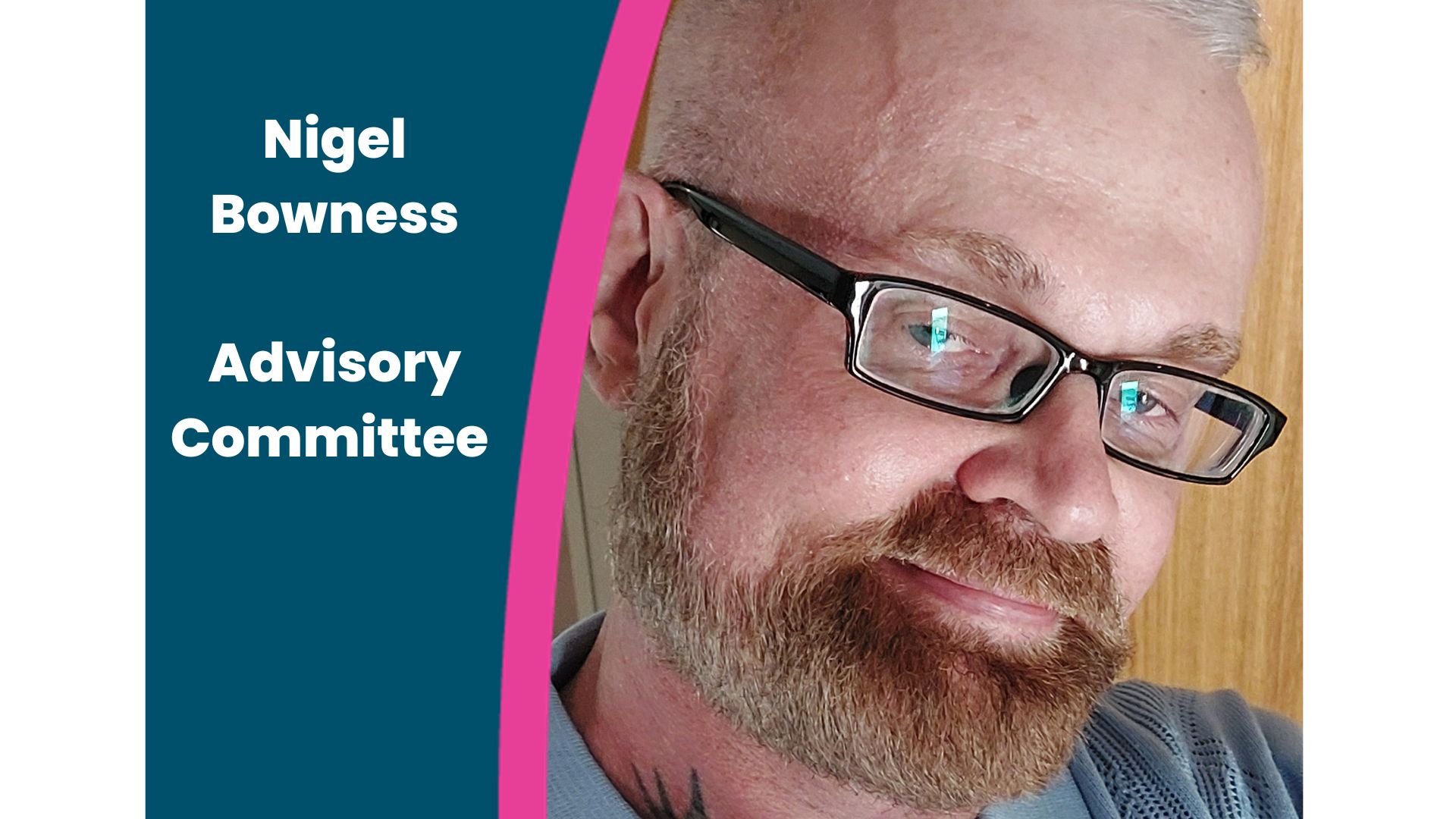 Nigel has worked at a senior level in local government in human resources and facilities management. His interest and expertise are in procurement and outsourcing.
Nigel is also involved with Greenwich University providing service user input into their undergraduate and post-graduate social work degrees. In this setting, he has a particular interest in sexual health and LGBTQ+ issues as well as in the broader social justice agenda.
Image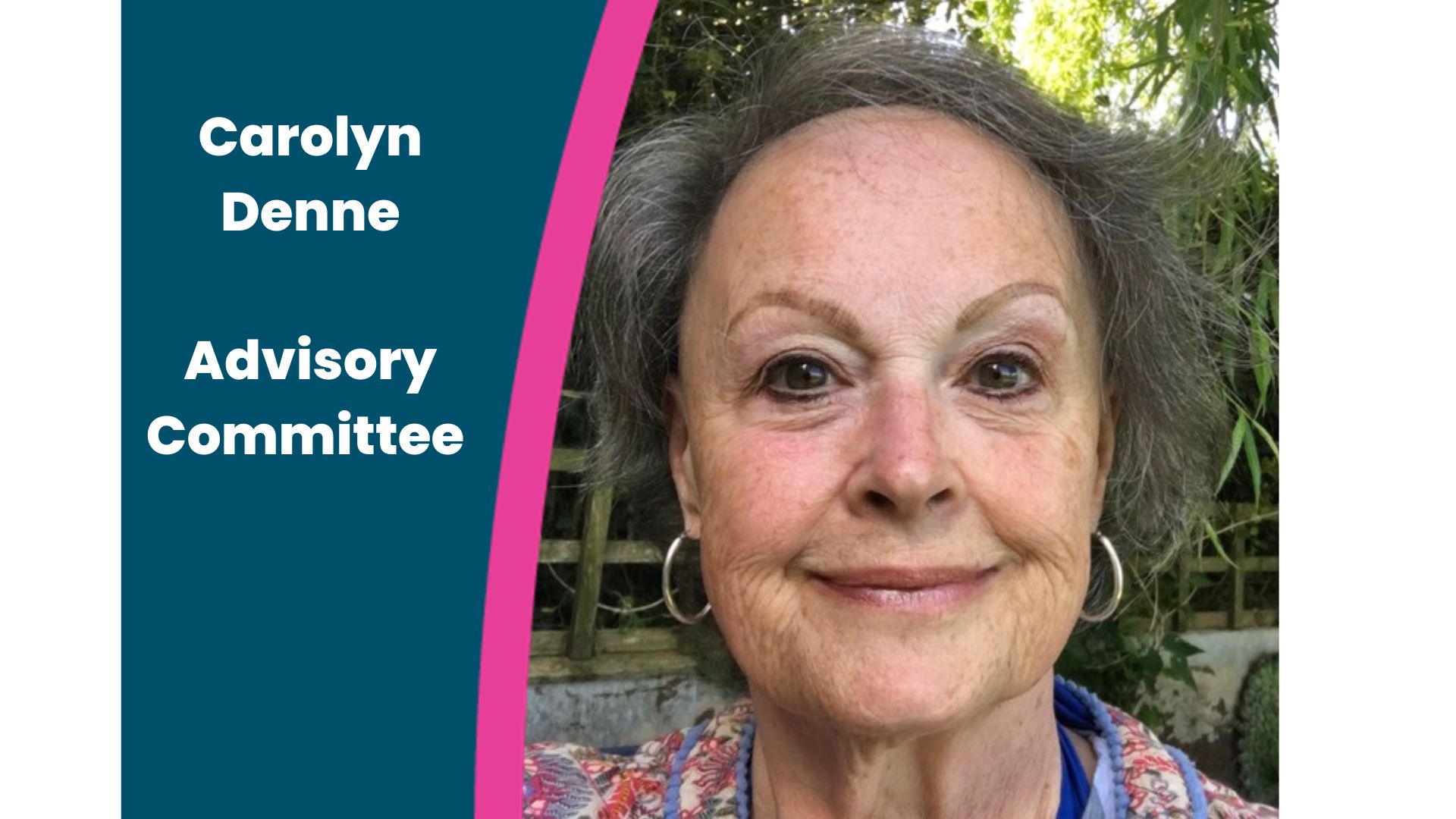 Carolyn has lived in Lewisham for 35 years. She joined Healthwatch Lewisham after having retired from full-time employment, drawing upon her knowledge as a qualified teacher and social worker. Following 17 years working in Lewisham, Carolyn has extensive experience as a senior manager in social care and health policy, regulation, evidence-based practice, and quality improvement at national level.
Carolyn is passionate about ensuring that the voice and lived experience of people who use services, including carers, shapes care and support. She also is passionate about ensuring health and care services promote the rights of people to the best possible quality of life. Along with volunteering for Healthwatch Lewisham, Carolyn is actively involved in local community organisations that improve health and well-being for adults and young people
Image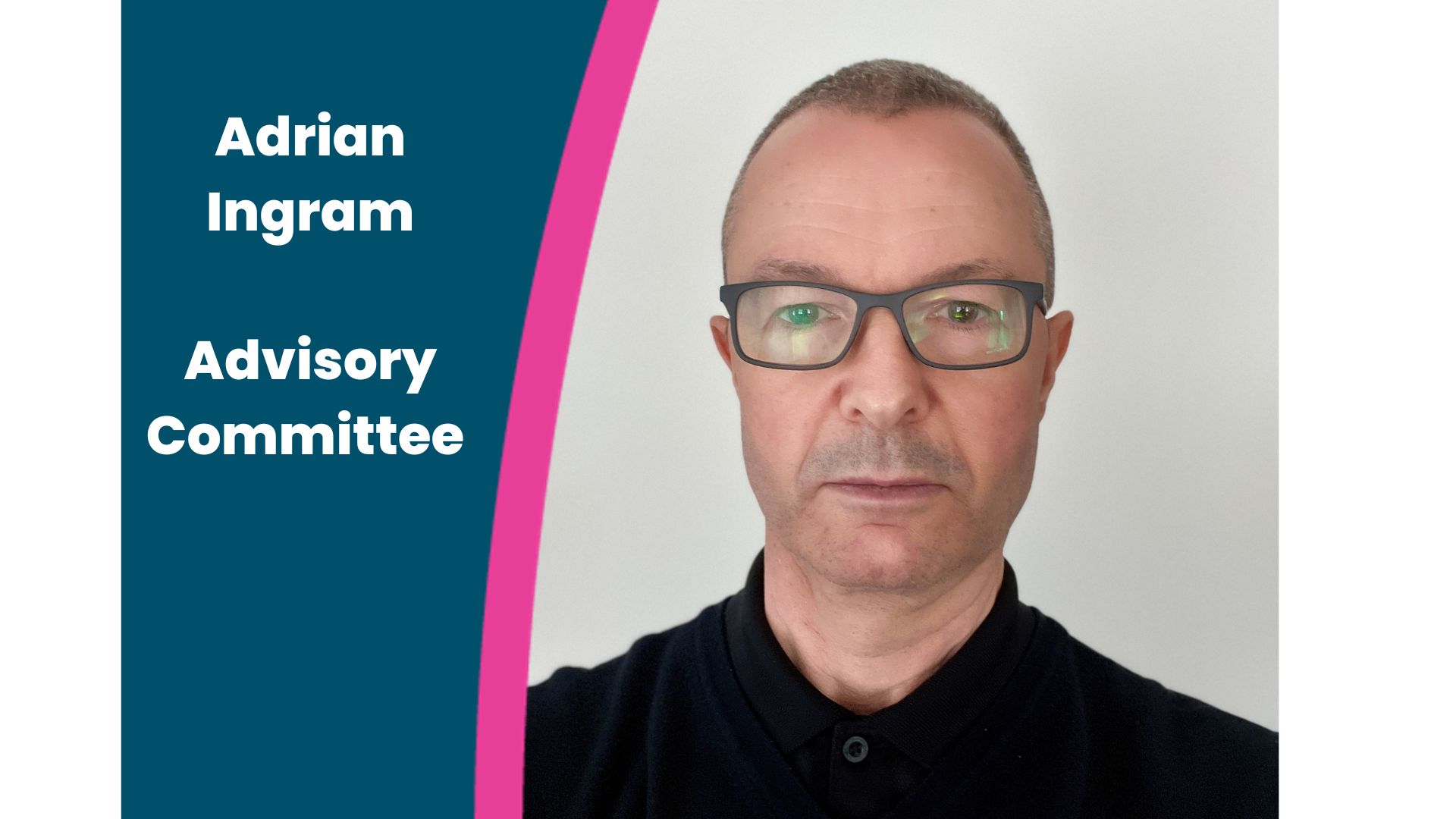 Adrian has lived and worked in the borough of Lewisham for over 43 years. His background has been mainly social housing and volunteering for the NHS.
He is part of the Healthwatch Lewisham's Advisory Committee, which reviews issues relating to Healthwatch in detail and makes recommendations regarding this.
His other roles also include being Digital Champion and an Enter and View Representative.
Image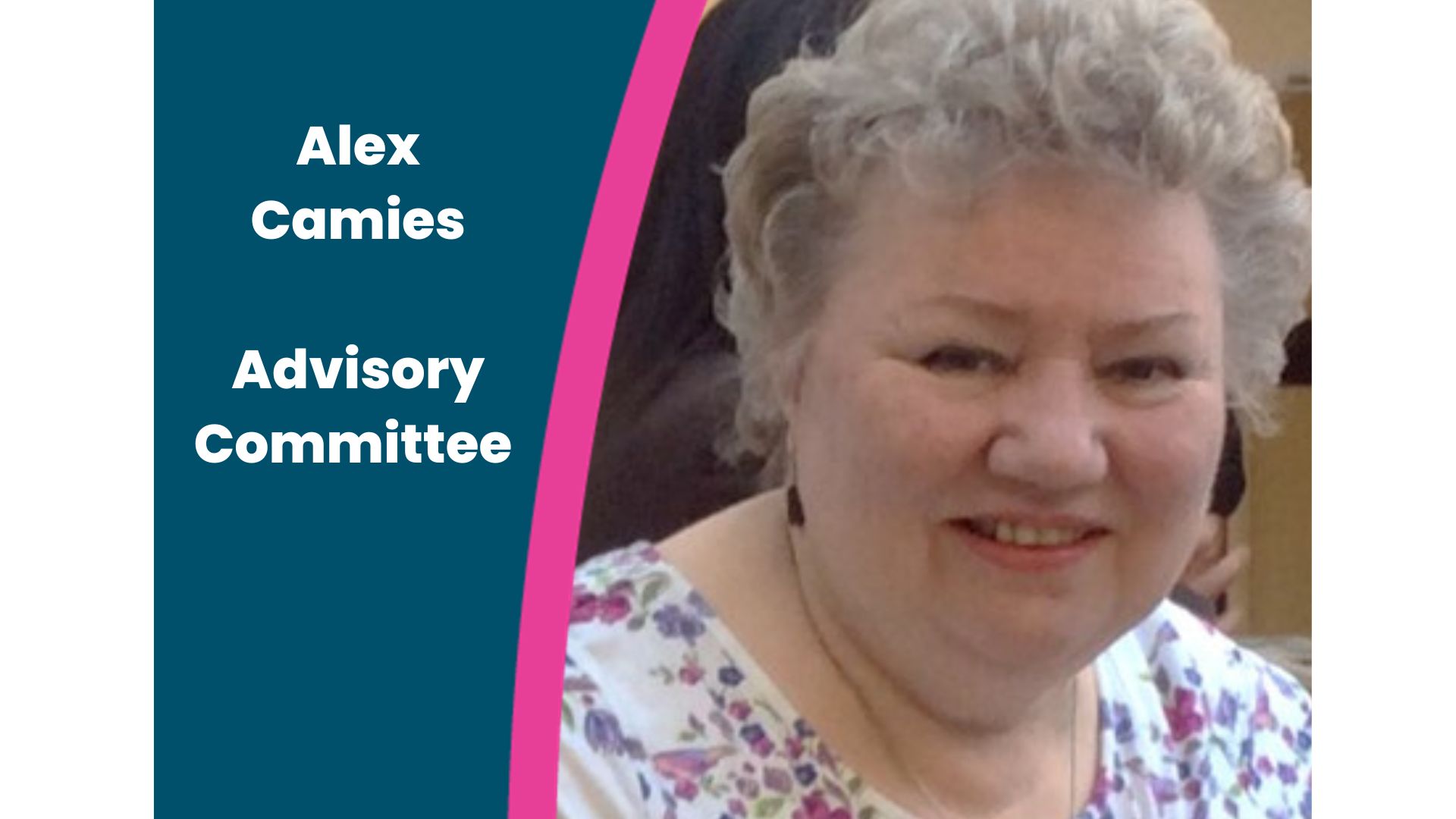 Alexandra has lived in and around Lewisham borough most of her life. She was Regional Property Manager for Woolwich Bank dealing with all aspects of their residential and commercial buildings and tenants, taking early retirement to become the sole carer for her husband.
Having long term medical conditions herself, she naturally gained an interest in the various aspects of health and wellbeing. Chair of her surgery Patient Engagement Group and recently also Chair Modality Lewisham Partnership Patient Participation Group (PPG) she works to help provide useful information to patients and professionals on all aspects of health and wellbeing.
Passionate about all aspects of health and wellbeing Alexandra takes an active part in a variety of patient and public engagement groups and projects with Lewisham Public Health, Healthwatch, the Integrated Care Board, the Health Innovation Network and some community groups.  She has gained a good deal of knowledge about the various challenges people face in everyday life, and how they deal with them. The knowledge gained is passed on for the benefit of all to help build a health service we all deserve.
Image
Eliz was born and has grown up living in Lewisham. Her background is in research, with a MSc in Global Health & Social Justice. She currently works in the field of creative health, with a focus on how the arts can help support healthcare professionals.  
Her interests are in mental health, social justice, and the wellbeing of young people in the borough.
D

ecision Making Processes
The Local Advisory Committee and staff make collaborative decisions about our work programme and priority areas. These include decisions such as which research studies and Enter & View visits to undertake each year.  
Our decision making takes into account a number of factors including:  
issues identified from community feedback and intelligence 

understanding the views of under-represented groups e.g children and young people

opportunities to make an impact 

alignment with the key priorities of our local authority and NHS partners 

gaps in our current insight and knowledge on an issue/service

having a balanced work programme with consideration given to both health and social care issues

wider strategic drivers 
The Local Advisory Committee seek to provide full transparency in their decision making. Minutes of meetings can be requested by emailing info@healthwatchlewisham.co.uk
Each year we will update the website to highlight our key projects and reasons for choosing these priority areas. Please click on the pink 'Find out more' button below to access information about our current projects. 
Your Voice in Health and Social Care (YVHSC) holds the contract for Healthwatch Lewisham. Their Board of Directors hold overall governance responsibility for the service. For further information on the Board visit the YVHSC website or email info@yvhsc.org.uk.