Enter and view at Fieldside care home
We visited Fieldside care home to talk to staff and residents about the care on offer at the home. This report details our findings and recommendations for improvements.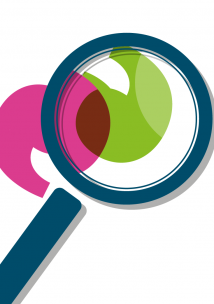 Earlier this year, we used our powers of Enter and View to visit Fieldside Care Home. The CQC had rated the service as "Requires improvement" in July 2018 and we wanted to hear from residents and staff to understand what progress the home was making.
Findings
Our staff and Authorised Representatives were impressed by the service provided at the care home. We found the home to be cosy, pleasantly decorated and extremely clean. It was clear to see that residents were benefitting from a longstanding and caring staff team.
Residents were appreciative of the wide variety of meals and activities available to them. Fieldside staff told us that they felt supported in their work and that the service is well run.
After talking with staff and residents, we felt improvements could be made to the information displayed, dementia awareness and the ways in which feedback is collected from residents.
Downloads
If you require this report in an alternative format, please get in touch with us to discuss the request.