Enter and view at Penerley Lodge care home
We visited Penerley Lodge care home to talk to staff and residents about the care and service they offer. This report contains our findings and recommendations put to the service after our visit.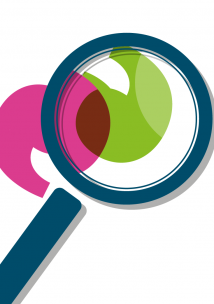 Findings
The quality of care at Penerley Lodge
The residents and family members stated that they were happy with the care levels provided by the staff at Penerley Lodge. 
Resident needs, are they met?
Residents were happy that their needs were being met and they made many positive comments to us during this visit.
The only negative comment from residents concerned the ability to influence change and this needs to be addressed.
Are the staff resident focused?
During the visit we observed staff engaging positively with residents. One resident was finding an activity difficult and a member of staff gave assistance which was gratefully received by the resident, who thanked her profusely.
A resident required additional support in moving and two members of staff were observed moving quickly to help.
Activities programme
The activities programme was praised for its variety, however an opportunity is being missed as all family members are not encouraged to get involved with the programme.
Downloads
If you require the report in an alternative format, please get in touch to discuss your request.