Healthwatch Lewisham is proud to share our See Hear Now report which explores issues of access to health and wellbeing services for people with sensory impairments and learning disabilities.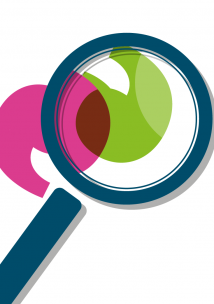 Findings
It was found that many disabled people experience inequalities, such as difficulties in booking a GP appointment, not knowing their eligibility to interpreters and difficulty in accessing health and social care information.
The majority of the participants felt that NHS staff would benefit from disability awareness training and said big improvements could be made by making small adjustments and having a sensitive approach. 
Other comments related to system improvements: It was suggested to introduce a prompt to alert the staff that access files of any additional communication needs a person might require. Another suggestion was to use modern technology to improve access to interpretation services
Downloads
We teamed up with South East London Vision (SELVis) to produce an audio version of our report. If you would like an audio copy please email: marzena@healthwatchlewisham.co.uk
File download
Response from South London and Maudsley NHS Trust