Diabetes support group report
Healthwatch Lewisham contacted the leader of Lewisham's Diabetes UK Support Group to find out about the experiences of the group's members using community care services as part of an Inquiry into Community Care Services.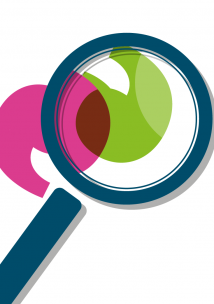 Findings
Based on the discussions with participants of the Diabetes UK Support Group, those patients who had access to diabetes specific care generally thought that the quality of care provided was good.
The group saw diabetes nurses a valued source of support and medium to access information and further support.
Participants had positive experiences using the DESMOND course in Lewisham. They learnt key skills in self-management, healthy living lifestyles, where to access further support and shared with people going through the same experience as them.
Some participants had experienced difficulties accessing specialist foot clinics. 
There is a lot of fear and lack of understanding surrounding diabetes, especially for newly diagnosed patients.
Peer support programmes, access and support to access healthy living activities and specialist support when needed were paramount to ensuring people could maintain their self-management successfully and with confidence.
Downloads
If you require this report in an alternative format, please get in touch with us to discuss your request.