Breathing well champions report
The aim of the project is to promote wellbeing and signpost public as appropriate to the services available for respiratory disseises sufferers through Breathing Well Champions volunteer outreach role.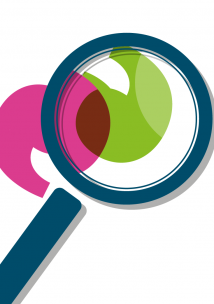 Findings
In the three months of the project development stage HWL ensured wide and inclusive recruitment of the role and 11 volunteers were trained as Breathing Well Champions.
HWL ensured that the Breathing Well Champions role and the project was widely promoted including organising a mail out to all GP surgeries and Libraries in Lewisham.
In addition the project was promoted through HWL ebuletins reaching out to over 1700 members, HWL website and a wide network of stakeholders through a request email to mention a few.
HWL organised an induction day for volunteers, a training and organised an early engagement opportunity and an in-house training for community outreach.
HWL instigated a dialogue with key stakeholders of the project that are vital in providing appropriate services and hand out materials to support Breathing Well Champions in delivering a meaningful signposting and support to people with respiratory conditions in Lewisham.
Downloads
If you require this report in an alternative format, please get in touch with us to discuss your request.