Enter and view at Waterfield supported homes
We carried out a visit looking at the care and support provided at 55 Broadfield Road, Catford by Waterfield Supported Homes. The service provides personal care, support and accommodation for five people with mental health needs. We spoke with residents, family members and staff about their experience of the residential care home.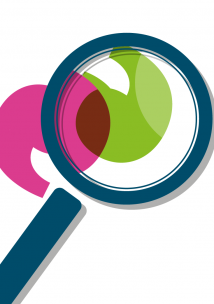 Findings
One activities programme was displayed and this was resident specific, while this document was very detailed, it was not dated, so the Authorised Representatives were unable to determine when it was produced.
The deputy manager told us that a monthly meeting is scheduled with residents where they get the chance to influence things (including activities) that happen in the home. We were also told that individual plans are discussed on a 1:1 support basis.
Residents told us that there are lots of opportunities to go out.
Residents were happy with the choice of food available and we received no complaints about the food.
The staff told us that they felt supported by the management team and that they had all received appropriate training.
There is a suggestion box in the lounge for residents and family members to make comments. All of the residents had a good appearance in terms of their clothing, hair and fingernails.
Downloads
If you require this report in an alternative format, please get in touch with us to discuss your request.