Lewisham junior citizen scheme
We delivered a workshop around the Five Ways to Wellbeing and the importance of mental health. Evidence suggests that these five steps can help to improve our mental wellbeing. Here is what we found out.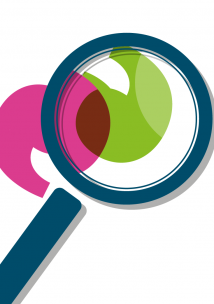 We took part in the Lewisham Junior Citizen Scheme. The two week event sees Year 6s across the borough learn about key issues, such as road safety and drugs and alcohol awareness, prior to their move to secondary school.
Findings
There was very limited knowledge around what mental health is. When asked to express words associated with the phrase "mental health", a large majority of pupils used words such as "disabled" "ADHD" and "autism".
There was often surprise amongst the children when it was explained that everybody has mental health.
None of the children who took part had any knowledge of The Five Ways to Wellbeing.
Downloads
If you require this report in an alternative format, please get in touch to discuss your request.