Enter and view at Manley court care home
We visited Manley Court to talk to staff and residents about the care and service they offer. This report contains our findings and recommendations we put to the service after our visit.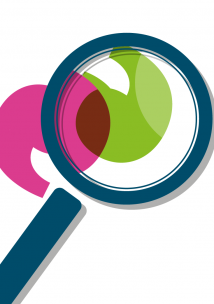 Findings
The quality of care at Manley Court
The majority of residents (9/11) stated that they like living at Manley Court.
However, two residents said that they would rather be living in their own home but they understood that this was not an option for them, as they needed additional care support.
Both of these residents said that they relied on activity programme.
All of the residents who responded to our questionnaire said that they were well looked after at Manley Court. 
Resident needs, are they met?
Residents were happy that there needs were being met and made many positive comments to the Healthwatch team during this visit.
The only negative comment from residents concerned the ability to influence change and this needs to be addressed.
Are the staff resident focused?
Our observations of staff were very positive and they were attentive to the residents.
One resident was finding an activity difficult and a member of staff gave assistance and support which was followed by praise being given to the resident.
A resident was walking along the corridor and a member of staff checked on their welfare, the lady seemed confused but a member of staff helped her to get to the activity room. Staff said that they were happy in their work and felt supported.
Downloads
If you require this report in an alternative format, please get in touch with us to discuss your request.