Welcome care home enter and view
We visited Welcome Care home and spoke to staff and residents about the care and service they provide. This report contains our findings and recommendations put to the service after our visit.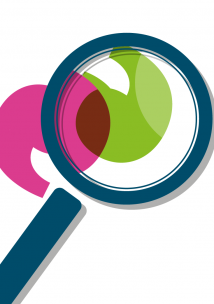 Findings
The quality of care at Welcome Care Home
The residents and family members stated that they were happy with the care levels provided by the staff at Welcome Care Home.
The décor is in need of updating in places and there are some unpleasant odours in the main passageway and lounge areas.
Resident needs, are they met?
Residents were content that their needs were being met. Some residents mentioned that staff did not always attend to their needs promptly enough.
Activities programme
During the visit we did not observe a structured activity taking place. There was no planned programme seen during the visit but these do take place as residents made reference to activities in their feedback.
Outings
Some residents would like the opportunity to go out and would appreciate monthly outings.
Downloads
If you require this report in an alternative format, please get in touch with us to discuss your request.