Enablement and integrated care report
Between April and October 2014, Healthwatch Lewisham has engaged with a variety of service users, carers, community and voluntary sector groups and staff, as well as the local residents in Lewisham to listen to their experiences of enablement and integrated care.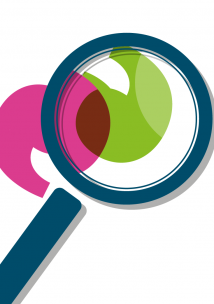 Findings
The most common themes found in this report are:
Co-ordination of services
Quality of community care services
Lack of awareness and access to local community-based services/organisations
As a result of this investigation, Healthwatch has: 
Led an inquiry to define what quality looks like in community healthcare services through a participative, appreciative approach
Instigated an inquiry into unsafe discharge processes in Lewisham as part of a Healthwatch England national inquiry
Influenced local health commissioners' plans such as the 'Our Healthier South East London' strategy and Lewisham CCG's commissioning intentions
Healthwatch has listened to and reported service users' and carers' complaints about district nursing services in Lewisham.
Increased access to local services s through a signposting and information service
Increased public engagement in local commissioning and engagement processes.
Downloads
If you require this report in an alternative format, please get in touch with us to discuss your request.