Quarter four patient experience report
During the third COVID-19 lockdown, we heard from 1,141 people about their experiences with health and social care. Find out what they told us about local GPs, hospital, dentists and vaccination hubs by downloading our full report.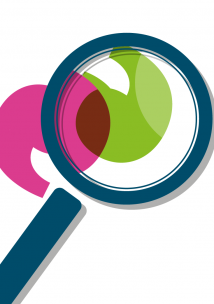 This report represents the voices of Lewisham residents during Q4 (January-March). During this period the Patient Experience Programme received 1,141 feedback comments. Of these comments, 72% (820) comments had a positive rating, 22% (256) were negative and 6% (65) were neutral.
Findings
GPs 
Patients' experiences with Staff were mostly positive (62%) with many people highlighting their gratitude for the professional and informative approach. (62%).
Hospitals
Staff (67% positive) and Treatment and care (79% positive) were the two most positive themes for hospitals in Q4.
Pharmacies
Service users experiences with pharmacies was more positive than negative with 55% of comments relating to the Medication sub-theme being positive. 
COVID-19
The COVID-19 category was the most positively rated category this quarter with 90% of all comments being positive.
Dentists
Dentists were highly praised during the quarter, with 86% of all comments being positive. 
Downloads
If you require this report in an alternative format, please get in touch with us to discuss your request.