This report presents the findings of service user feedback collated from engagement sessions carried out at the Kaleidoscope Children's Centre in Lewisham.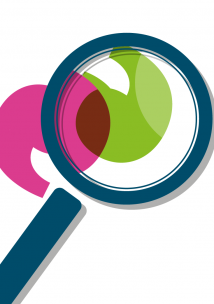 Findings
Overall feedback about services provided at the Kaleidoscope Children's Centre has been very positive, especially about staff attitudes and quality of treatment.
This is demonstrated in the quantitative and qualitative feedback within this report.
The main issues raised have been around access to services and occasionally the coordination of services, all of which have been highlighted above.
Downloads
If you require this report in an alternative format, please get in touch with us to discuss your request.