Digital Exclusion infographic report - December 2021
Get the findings from our Digital Exclusion report December 2021 in an easy-to read infographic.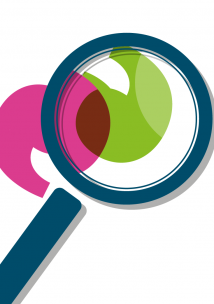 Findings
45 residents shared their experience if accessing services during the pandemic. 
33% were Black British and 31% were White British
51% were over 55 years old
83% were not in employment or retired
47% identified themselves as disabled
36% spoke English as their second language
Downloads
If you require this in an alternative format, please get in touch to discuss your request.