The Polish community access to health services
Through this report, Healthwatch Bromley and Lewisham draws attention to the experiences of access to health and social care services faced by members of the Polish community living in Lewisham.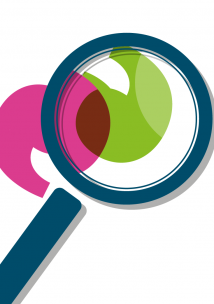 Findings
Healthwatch found that the main themes were lack of referrals for tests and referrals to see specialists and a lack of trust towards healthcare professionals.
We also found that a number of participants had to 'fight' to access tests and as a result to receive a diagnosis.
Participants also felt there is inconsistency in the services as a result of varied skillset amongst the staff.
As a result of the above mentioned themes participants were often using local Polish private clinics.
Despite uncovering many negative themes, we were pleased to hear that many participants were generally happy with the NHS with caring GPs who refer appropriately and a management of long term conditions.
Downloads
If you require this report in an alternative format, please get in touch with us to discuss your request.