Image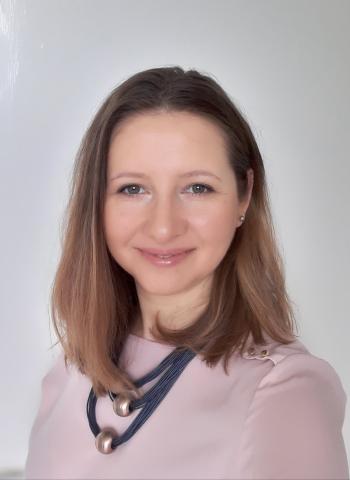 Operations Manager -
Marzena
Zoladz
Marzena is the Operations Manager for Healthwatch Lewisham and is responsible for the day-to-day running of the organisation. She previously worked as the Healthwatch Lewisham Co-ordinator and, prior to that, worked and volunteered in third sector organisations, including Greater London Volunteering since 2009. 
Marzena likes being outdoors with her family, horse riding and exploring interesting places in London and beyond.
T: 07495 333669
E: marzena@healthwatchlewisham.co.uk 
Image
Patient Experience Officer - Esther O
Benneth
Esther's role sees her lead the organisation's Patient Experience Programme. She is responsible for ensuring we are able to continue hearing the experiences of Lewisham residents, whether that's online or face-to-face. 
Esther was previously the Project Support Officer for Community Waves where she supported the staff team as well as provided administrative support to the Chief Executive. She graduated from the University of Greenwich with a bachelor's degree in Public Health.
T: 07495 338652
E: esther@healthwatchlewisham.co.uk 
Image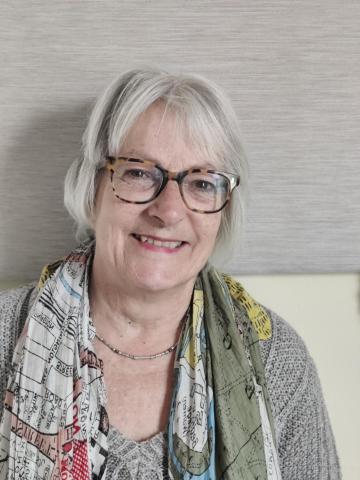 NHS

Complaints Advocate - Mandy Millward
Mandy has been an NHS Complaints Advocate for more than 10 years and previously worked in Oxfordshire, Buckinghamshire and Berkshire. She also has a wide experience of working with care leavers and young people.
Mandy enjoys overlanding independent travel and is a member of the Tate.
T: 07495 333582
E: mandy@healthwatchlewisham.co.uk
NHS

Complaints Advocate - Rosie Morrison
Rosie is a former ward sister and comes to advocacy having assisted a close relative with an NHS complaint.
In her spare time, Rosie enjoys walking her dogs, running, reading and visiting historical sites. She also sits on a Board who are responsible for running a block of flats.
T: 07495 338920
Image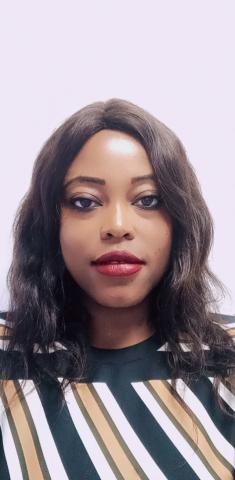 NHS Complaints Advocate - Arlette Meli
Arlette is one of our qualified Independent Health Complaints Advocate. She joined Healthwatch Lewisham in 2017. Arlette is passionate about reducing social injustices and promoting women's empowerment. In her spare time, Arlette likes to read, watch movies, and spend quality time with her family. 
T: 07939 398509