gabrielle@healthwatchlewisham.co.uk
T: 074 9533 3669 
Gaby is the Operations Manager at Healthwatch Lewisham. Her background is in community health engagement, advocacy, and research, and she is passionate about community-driven responses to health concerns and inequities. In her free time, she enjoys exploring London's numerous exhibits, museums, and parks.
deneesha@healthwatchlewisham.co.uk
T: 07908545992 
Deneesha is the Project Officer for Healthwatch Lewisham, responsible for delivering research projects. Their background and interests include amplifying community voices, as well as creative and inclusive approaches to research methods. Previous experience includes coordinating a programme for a grassroots platform that empowers young black communities.
Image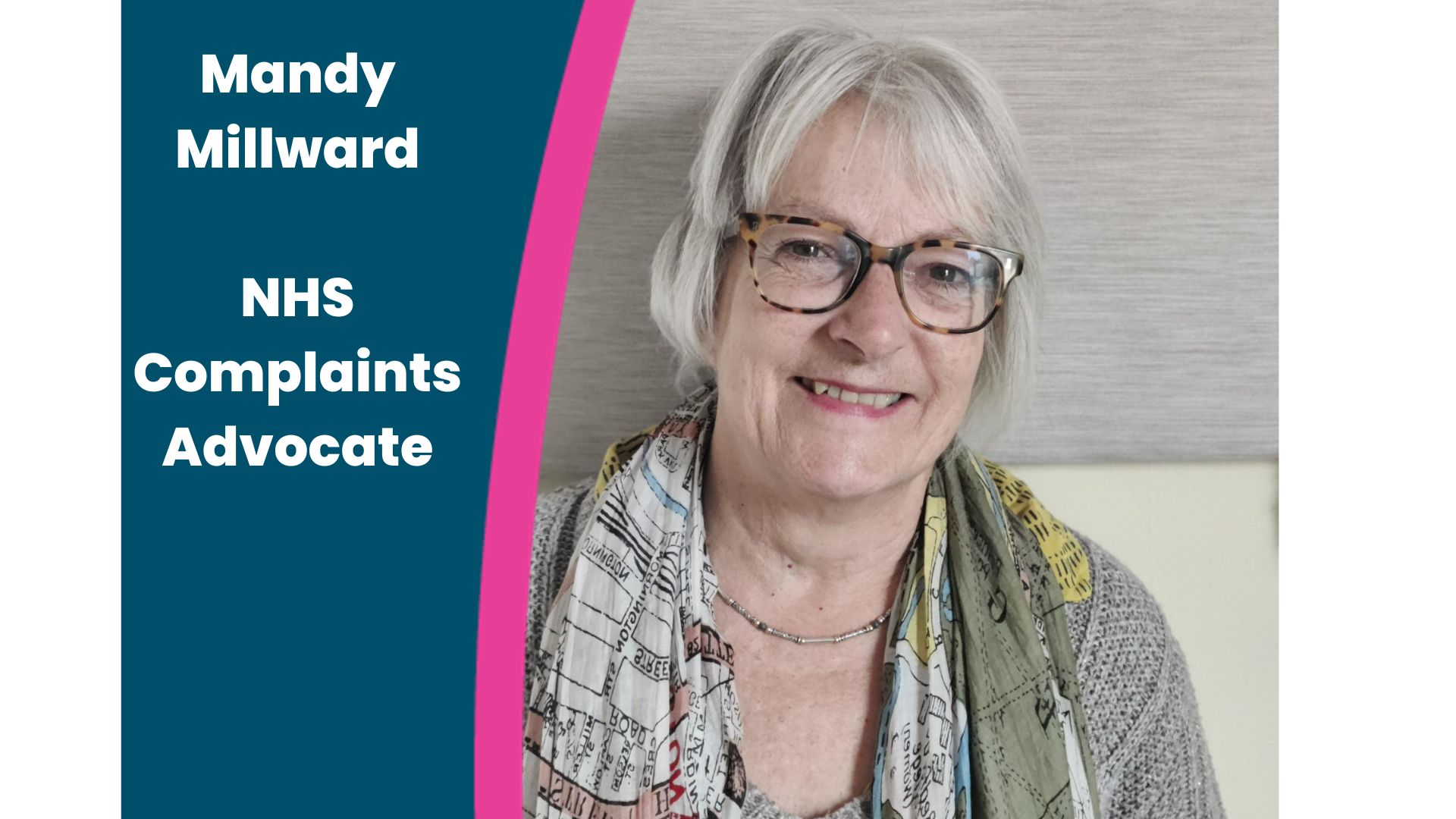 mandy@healthwatchlewisham.co.uk
T: 07495 333582  
Mandy has been an NHS Complaints Advocate for more than 10 years and previously worked in Oxfordshire, Buckinghamshire and Berkshire. She also has a wide experience of working with care leavers and young people.
Mandy enjoys overlanding independent travel and is a member of the Tate.
rosie@healthwatchlewisham.co.uk
T: 07495 338920
Rosie is a former ward sister and comes to advocacy having assisted a close relative with an NHS complaint.
In her spare time, Rosie enjoys walking her dogs, running, reading and visiting historical sites. She also sits on a Board who are responsible for running a block of flats. 
Image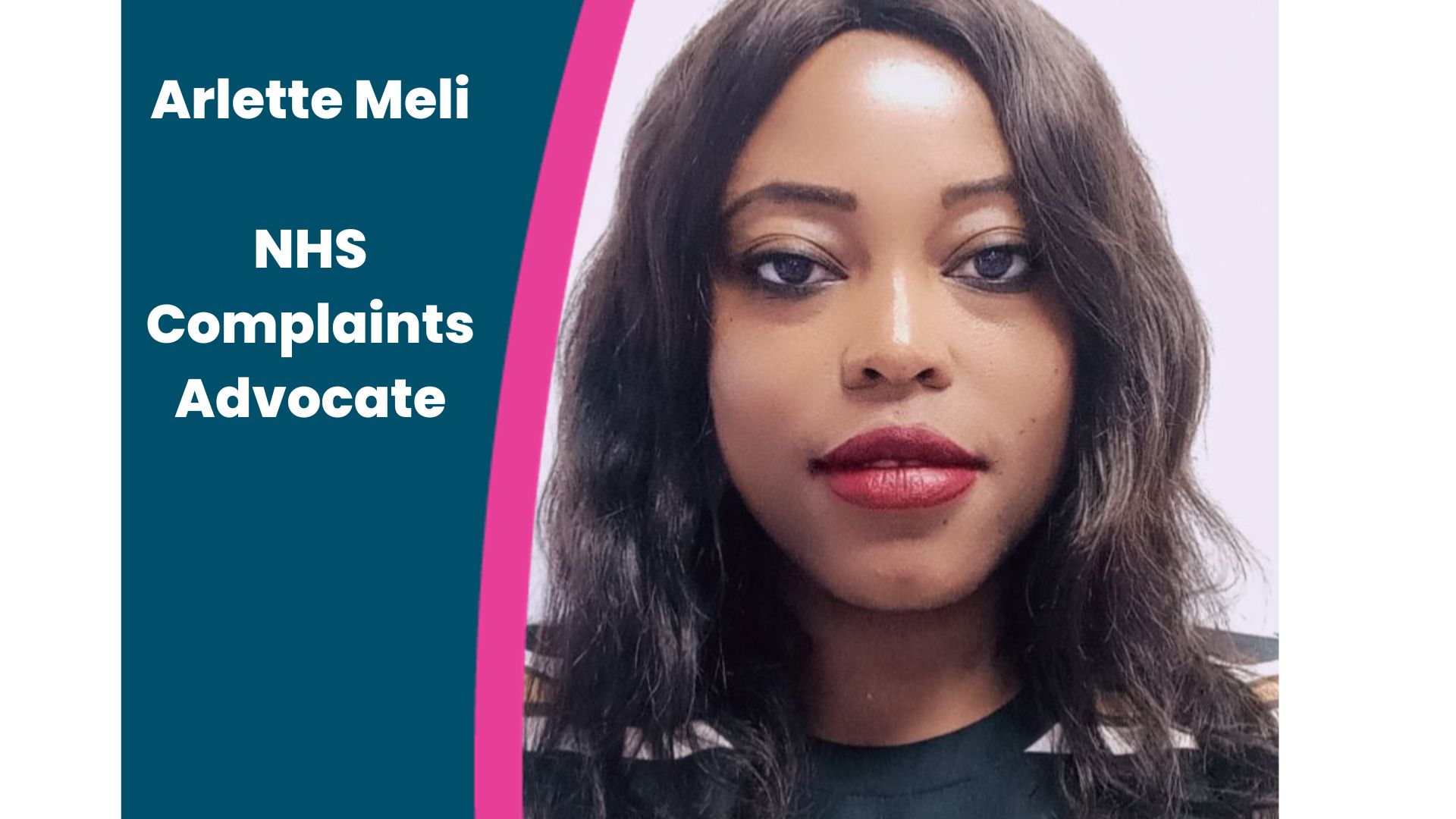 arlette@healthwatchlewisham.co.uk
T: 07939 398509
Arlette is one of our qualified Independent Health Complaints Advocate. She joined Healthwatch Lewisham in 2017. Arlette is passionate about reducing social injustices and promoting women's empowerment. In her spare time, Arlette likes to read, watch movies, and spend quality time with her family.