The Healthwatch Lewisham Advisory Committee reviews issues relating to Healthwatch in detail and makes recommendations regarding this. It plays an important role in overseeing Healthwatch Lewisham's strategic direction, monitoring and advising its progress against its work plan.
Meet the
Workplan

Committee
Image
Michael Kerin - Chair
Michael has lived in Lewisham for 40 years and has worked extensively at a senior management level in the health service and the voluntary sector in London, both commissioning and delivering services. 
Michael has led the development of several innovative programmes over the years which won national awards and funding. He is particularly interested in promoting partnership working, including health, local authority and voluntary sector services, to secure the best and most flexible approach to meet the diverse health and cultural needs of the local population.
More generally, Michael is interested in addressing the wider determinants of health. Outside of his work with Healthwatch Lewisham, he is a volunteer walk leader for the Lewisham Healthy Walks programme.
Image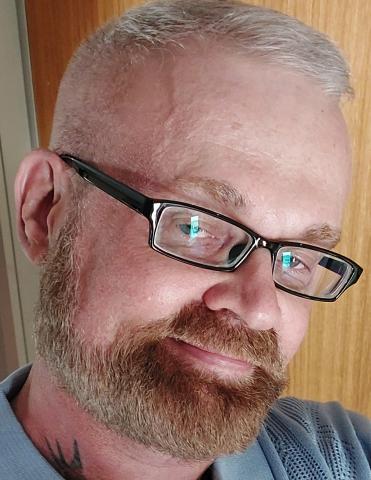 Nigel Bowness
Nigel has worked at a senior level in local government in human resources and facilities management. His interest and expertise is in procurement and outsourcing.
Nigel is also involved with Greenwich University providing service user input into their undergraduate and post-graduate social work degrees. In this setting, he has a particular interest in sexual health and LGBTQ+ issues as well as in the broader social justice agenda.
Image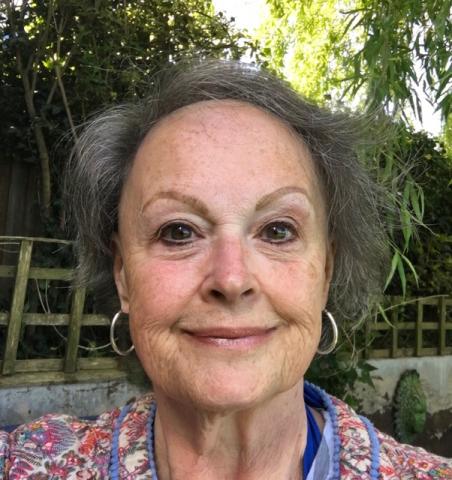 Carolyn Denne
Carolyn has lived in Lewisham for 35 years. She joined Healthwatch Lewisham after having retired from full-time employment, drawing upon her knowledge as a qualified teacher and social worker. Following 17 years working in Lewisham, Carolyn has extensive experience as a senior manager in social care and health policy, regulation, evidence-based practice and quality improvement at national level.
Carolyn is passionate about ensuring that the voice and lived experience of people who use services, including carers, shapes care and support. She also is passionate about ensuring health and care services promote the rights of people to the best possible quality of life. Along with volunteering for Healthwatch Lewisham, Carolyn is actively involved in local community organisations that improve health and well-being for adults and young people.