Holly Health App Pilot Program for those who are 50+
Are you interested in testing an app that is designed to support yourself and others by considering to make small lifestyle changes to improve health and wellbeing? Scroll down below for more details.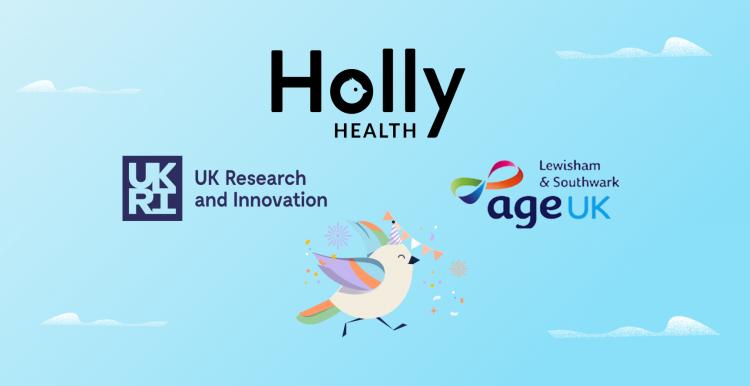 Image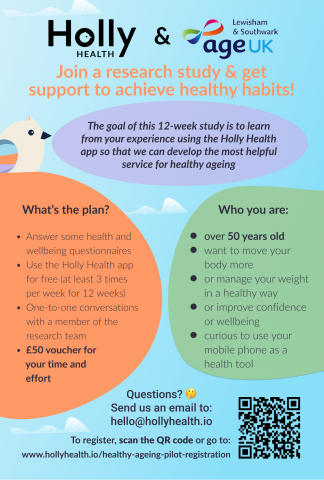 Image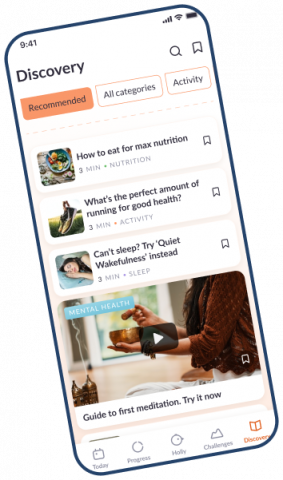 This is a free 12 week trial access to the app intended for those over 50 except people with clinical mental health conditions. If you wish to participate, you would then receive an incentive (£50 plus access to a smartphone). You may visit their webpage by clicking this link.
Image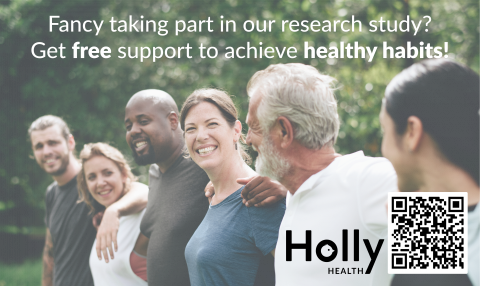 Holly Health App Information PDF
Please review the contents of this document as it contains important information.