The Care Act 2014 is a law that came into action in April 2015 that sets out how people's care and support is approached by councils.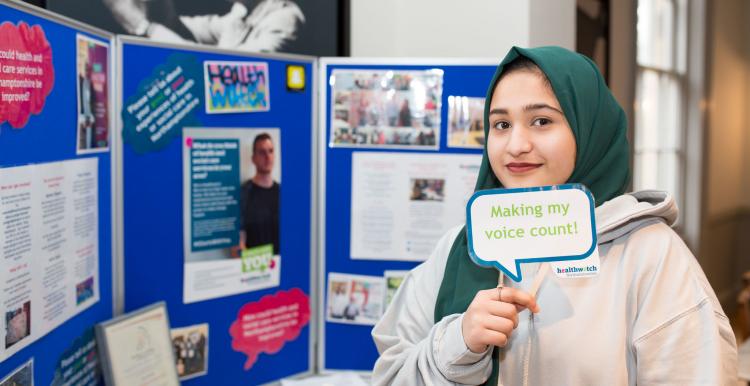 The Care Act 2014 brought together different laws to create clear guidance for people's wellbeing.
Because of this act, all councils in England will now consider the same national level of care and support needs when they assess what help they can give you, including:
Personal dignity and feelings of being valued and respected
Physical, mental and emotional wellbeing
Protection from abuse and neglect
Control over day-to-day life
Participation in work, education, training or recreation
Social and economic wellbeing
Domestic, family and personal relationships
Stability of living accommodation
Your contribution to society
What does this mean for you?
Carers
If you provide another person with unpaid help, care or support, either in their own homes or somewhere else, you are a carer who is recognised by law the same way those you care for are.
Find out what support is available to you as a carer here.
Payments
From 2020, there is a limit to the amount you will have to pay for care in your lifetime.
Find out more about paying for care in Lewisham here.
More information
Visit Lewisham Council's website to find out more about what the Care Act 2014 means for you.
020 8314 7777