With all the changes to health and care services, it's not always clear where you should go to report an urgent issue, to make a complaint or for further information.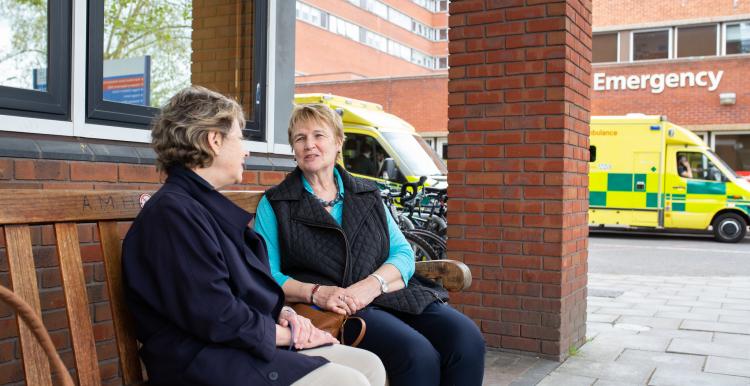 Our team at Healthwatch Lewisham can help you find the right services to suit your needs through our Information & Signposting Service.
While we cannot give you advice or make specific recommendations, we can help you make an informed decision in finding the right health and social care service, whether it's provided by the NHS, the Council or by a voluntary or community organisation.
Reach out to our team today to get help with everything from getting registered at a GP practice to finding community support.
Contact our Information & Signposting Service
020 8690 5012